FUREY FACTOR: COVID'S SIXTH WAVE! Should we panic? New restrictions ahead?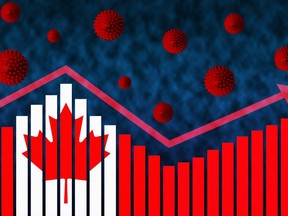 GETTY Photo by Getty Images
WATCH BELOW as Sun's national political columnist and comment editor Anthony Furey reviews COVID's sixth wave that is now part of our everyday life. But should we panic? Will the government renew restrictions? Are the boosters and vaccines enough to protect us? Or is the brouhaha faux hysteria?