Justin Bieber is entering the weed business. Here are three stocks to watch the cannabis boom
The singer is making a pot play. You can, too



Rick Kauffman/London Entertainment/Shutterstock
This article was created by MoneyWise. Postmedia and MoneyWise may earn an affiliate commission through links on this page.
Justin Bieber already makes up to US$80 million a year, according to estimates from multiple sources — but cannabis could make him even richer.
The Canadian-born singer is partnering with Los Angeles-based cannabis company Palms to launch a limited-edition line of pre-rolled joints called Peaches. The name references his recent hit "Peaches," which sorts the line, "I got my peaches out in Georgia. I get my weed in California."
The Peaches product is currently sold in California, Nevada, Massachusetts and Florida. Since Palms is a private company, retail investors can't get a piece of the action.
But you can still get a hit off the cannabis boom. Several publicly traded companies are well-positioned to capitalize on it, and one of those could be worth buying into, even if you only have pocket change .
Article content
In fact, Trulieve's pulled back more than 40 per cent from its March peak. But given the growth momentum in its business, now could be a good time to add some Trulieve shares to your portfolio using an app that doesn't charge fees or commissions .
Green Thumb Industries (GTBIF)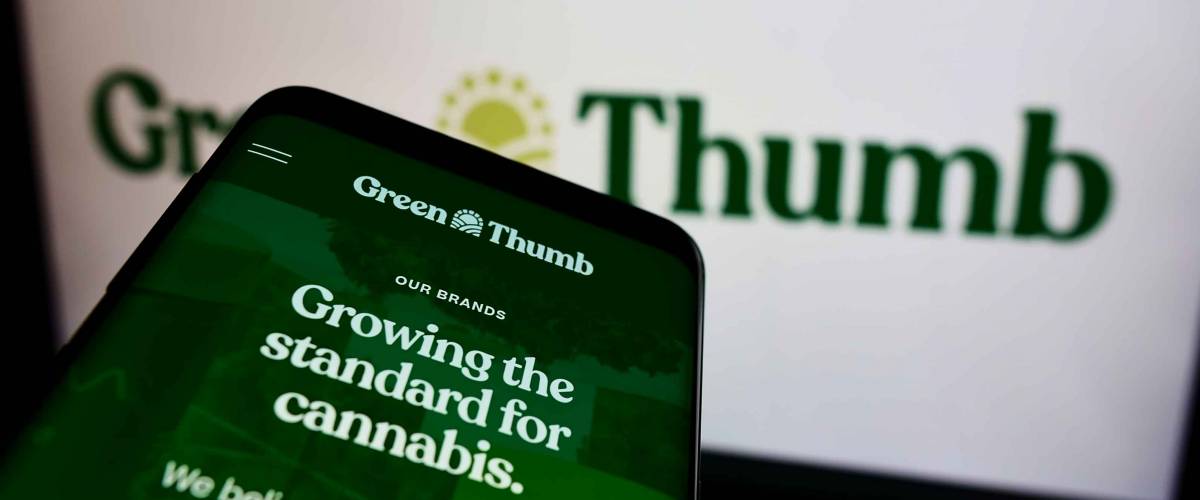 Wirestock Creators / Shutterstock
Green Thumb is a vertically integrated cannabis company headquartered in Chicago. It has 16 manufacturing facilities, six consumer product brands, more than 60 operating stores and licenses for 111 retail locations.
Just like Trulieve, Green Thumb delivered huge returns to early investors, but the stock hasn't been able to continue its upward momentum: Though it has gained 91 per cent year over year, it's fallen about 4 per cent over the last six months.