Man shot dead by Surrey Mountie, IIO investigating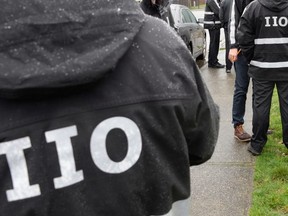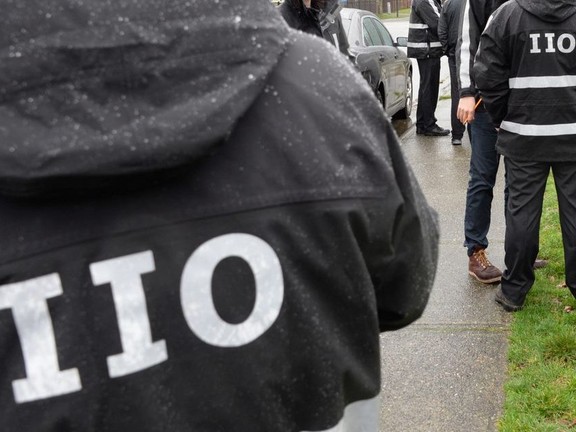 Photo by Independent Investigations Offic /PROVINCE
A Surrey RCMP officer responding to an attempted armed robbery and carjacking fatally shot a suspect while chasing him on foot early Friday.
In a news release, Surrey RCMP said police were called to an attempted armed robbery at 5:40 a.m. Friday in the 14400-block of 108 Avenue. It was reported that a man had used a weapon on a woman in an attempt to rob her.
The fatal shooting is being investigated by the Independent Investigations Office.
"The IIO B.C. has been notified and will be investigating the incident and the actions of the police officers," said a statement from the IIO.
"The area has been closed off to support the investigative needs. Witnesses are encouraged to contact the IIO B.C. As the matter is now under investigation by the IIO B.C., no further information will be released by police."