JD Derbyshire's Mercy Gene is genre-busting auto-fiction inspired by their play Certified
Vancouver-based JD Derbyshire is a comedian, prolific playwright, activist, podcast host and now author as their new auto-fiction offering Mercy Gene is out now.
Postmedia News asked Derbyshire a few questions about her sometimes heartbreaking, funny and unique novel: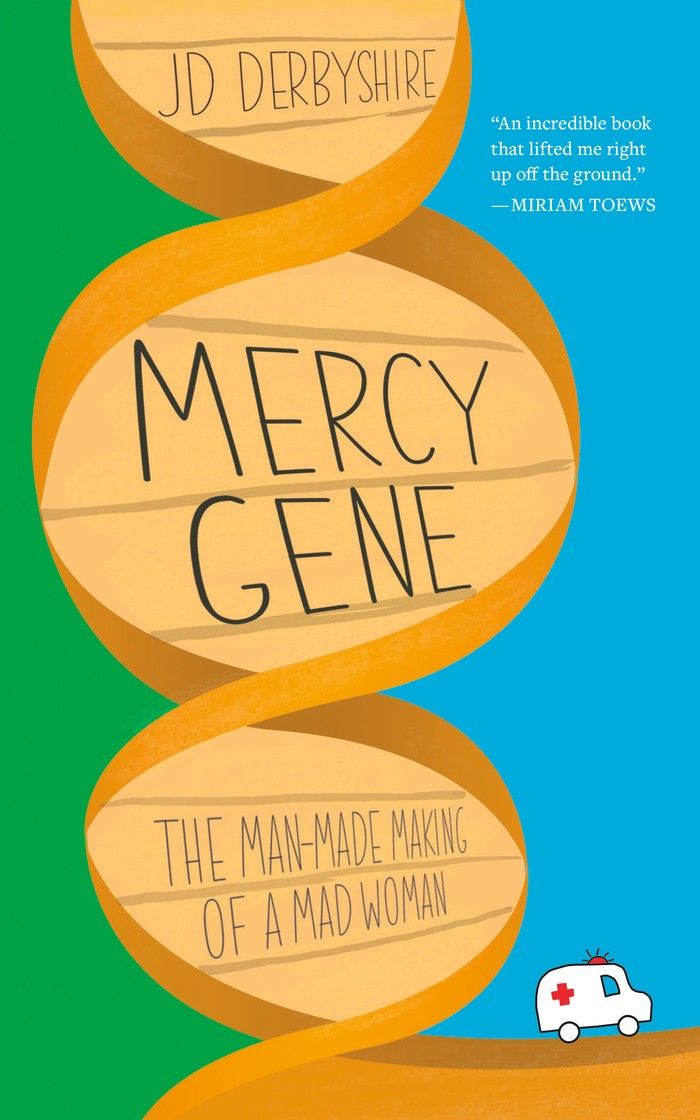 Q: How did this book come about?
A: I was motivated to expand ideas from my solo performance play, Certified, into a book because so often the stories of living with trauma and mental illness are told by curious observers and not the people experiencing it. Fiction writers are particularly prone to wanting to get into worlds that they don't know, and that's fine, but for me there are stories that can only be told from inside an experience. Unfortunately, those of us inside 'different' lives often lack the confidence to believe those stories matter. Also, as a dyslexic I didn't trust myself to make the words look right on paper. That took a lot of time to learn. But I started by trying my hand at a short story and entered that effort into a contest with Walrus Magazine. I was shortlisted and one of the judges turned out to be an old pal, writer and editor Zsuszi Gartner. She contacted me about how much she loved the story and asked what else I was up to. She came and saw Certified, where I turn the audience into a mental-health review board and ask them to vote on my sanity by the end of the show. Zsuszi loved my writing and encouraged me to write a book. I told her how I write plays and standup, and she gave me the confidence that the way I write would work for a book.