Live and virtual things to do March 17-23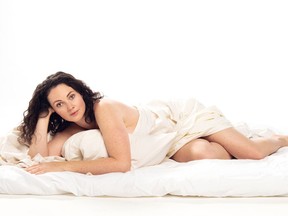 Emma Slipp plays a woman with an interest in Victorian literature in Hannah Moscovitch's Bunny March 17-27 at Vancity Culture Lab. credit: Emily Cooper. courtesy of: The Search Party. For Shawn Conner story. Photo by EMILY COOPER /jpg
Whether you're looking for date-night ideas, free things to do, or just something fun with the kids, you can't go wrong with our list of events happening around Metro Vancouver between March 17-23. Headlining this week's picks is The Search Party's production of Hannah Moscovitch's Bunny.
For more ideas, click HERE for our coverage of Vancouver's Arts scene.
EXTC
When: March 20
Where: Rickshaw Theatre, 254 E. Hastings St.