Billionaire Bill Ackman is smoking 'mentor' Warren Buffett with these income stocks
This Buffett acolyte is beating Berkshire at its own game



iimag/Twitter
This article was created by MoneyWise. Postmedia and MoneyWise may earn an affiliate commission through links on this page.
Dividend stocks might look boring, but they can provide exciting returns. Just ask famed activist investor and self-proclaimed Warren Buffett acolyte Bill Ackman.
His hedge fund Pershing Square Holdings has delivered annualized total returns of more than 30 per cent over the last three years, substantially outperforming the S&P 500 and even Buffett's own Berkshire Hathaway.
And he did it largely by owning dividend stocks. According to Pershing's latest 13F filing with the Securities Exchange Commission, nearly 60 per cent of its holdings by market value are invested in dividend stocks.
Let's take a look at three stocks in Ackman's portfolio that regularly dish out cash to investors — one of them could be worth buying with your spare change .
Article content
Restaurant Brands is offering a healthy annual dividend yield of 3.4 per cent. For comparison, that's a higher yield than fast-food restaurant giants McDonald's (2.26 per cent), Starbucks (1.6 per cent), and Yum! Brands (1.6 per cent).
If you're searching for cash so you can get in on those kinds of returns, you might consider refinancing your mortgage and using the spare cash to invest for your future.
Lowe's Companies Inc (LOW)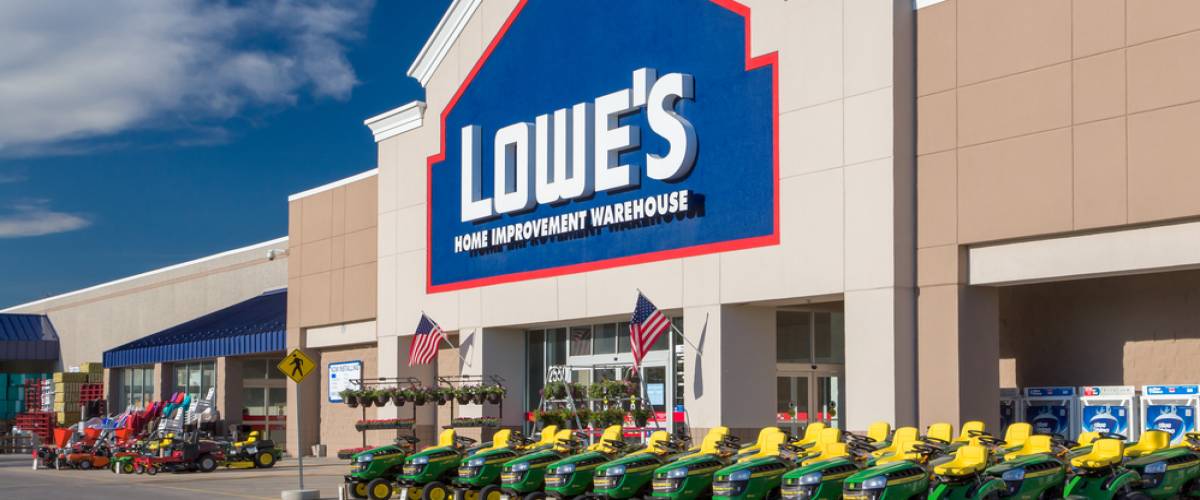 Ken Wolter/Shutterstock
Lowe's is Bill Ackman's largest holding by market value, and the position has served the billionaire investor quite well. Shares of the home improvement retail giant are up 29 per cent year to date. The S&P 500 has returned 16 per cent over the same period.
What's more impressive than Lowe's near-term stock price performance is how the company's dividend has grown over the years. In fact, Lowe's has increased its payout to shareholders every year for the past 59 years. Those decades of hikes have brought Lowe's quarterly dividend to US$0.80 per share, translating to an annual yield of 1.5 per cent.