Cathie Wood calls AI the 'next big frontier' — here are 3 ways to profit from it
Looking for the next 'big thing'? Cathie Wood knows where to find it



Milken Institute Global Conference/Youtube
This article was created by MoneyWise. Postmedia and MoneyWise may earn an affiliate commission through links on this page.
Cathie Wood believes that she's found the next big thing in investing — and has the data to back it up.
"We were assuming that in the next 10 years, artificial intelligence would deliver, in the enterprise software space, a market cap opportunity of $30 trillion," the star stockpicker said at a Milken Institute conference last month. "Our new number is $80 trillion."
"We think that is the big new frontier."
Wood knows a thing or two about investing in the frontier of technology.
Despite recent turbulence, her flagship fund ARK Innovation ETF has delivered a total return of 472 per cent over the last five years, substantially outperforming the S&P 500 over the same period. So it's probably a good idea to follow Wood's lead and at least take look at the AI space.
Article content
Unsurprisingly, the stock has been a market darling. Nvidia shares are up 124 per cent in 2021 and are now priced at over $300.
Alphabet (GOOGL)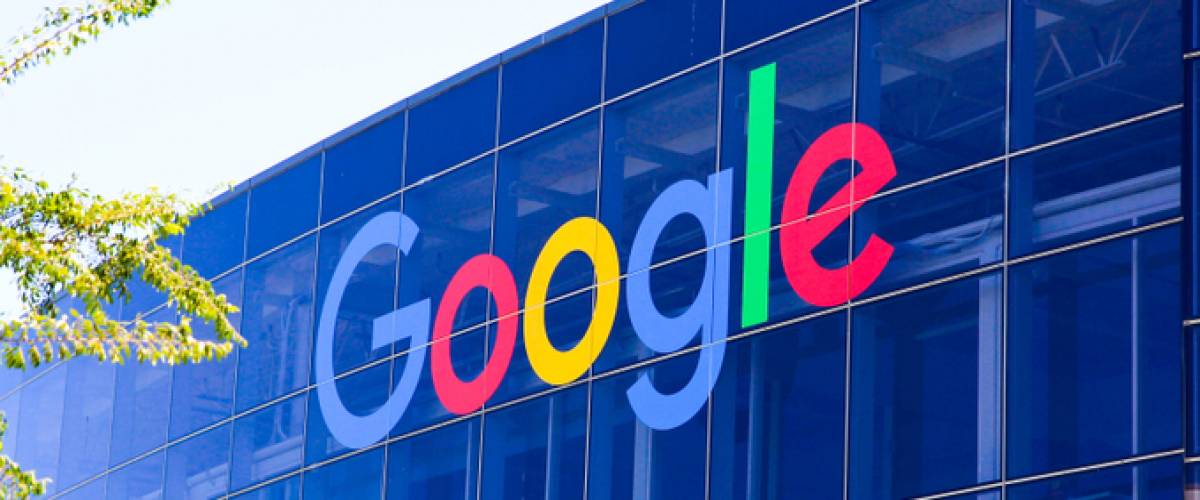 Valeriya Zankovych/Shutterstock
Google's parent company Alphabet is a massive tech conglomerate commanding a market of nearly $2 trillion.
And it's not going to miss out on AI.
In fact, AI is already deeply integrated into the company's product lineup. Whenever you search for something in Google, AI tries to find out exactly what you're searching for and deliver results based on what it knows about you.
Alphabet also owns autonomous driving technology company Waymo. Last year, Waymo launched its fully automated, robo-taxi service in Phoenix.
Most recently, Alphabet announced the creation of a new subsidiary — Isomorphic Laboratories — which will use AI methods for drug delivery. It's built off of the work done by Alphabet's AI subsidiary DeepMind.