Cramer: 'Stop freaking out' about inflation — here's how to profit from soaring costs
These stocks are either immune to inflation or stand to benefit, the Mad Money host says



Mediapunch / Shutterstock
This article was created by MoneyWise. Postmedia and MoneyWise may earn an affiliate commission through links on this page.
The threat of runaway inflation has many investors running scared — but for once, Jim Cramer isn't getting too heated.
The Mad Money host says there are still plenty of attractive places to put your money, pointing to four sectors in particular that could profit from rising prices.
"We've got lots of companies that benefit — and many that benefit, you might say, spectacularly — and others that are basically immune," Cramer said last week on his show. "Plenty of winners out there if you just stop freaking out and start looking at the opportunities."
Here are the four safe havens Cramer recommends and why you might want to funnel some cash that way, even if it's just your spare pennies.
curraheeshutter / Shutterstock
Article content
Cramer points out how well Bank of America, Goldman Sachs and Morgan Stanley have been doing, but he also likes Wells Fargo for being a "wildcard turnaround of this entire stock market."
After a 70 per cent rally year-to-date, Wells Fargo shares now trade at about the same level as they did in January 2020. The other three stocks, however, are trading well above their pre-pandemic levels.
"Wells Fargo can have a ton of upside if it finally gets its house in order," Cramer says. "And I'm telling you, it is getting its house in order." You can easily build your position in banking stocks with a free investing app.
Technology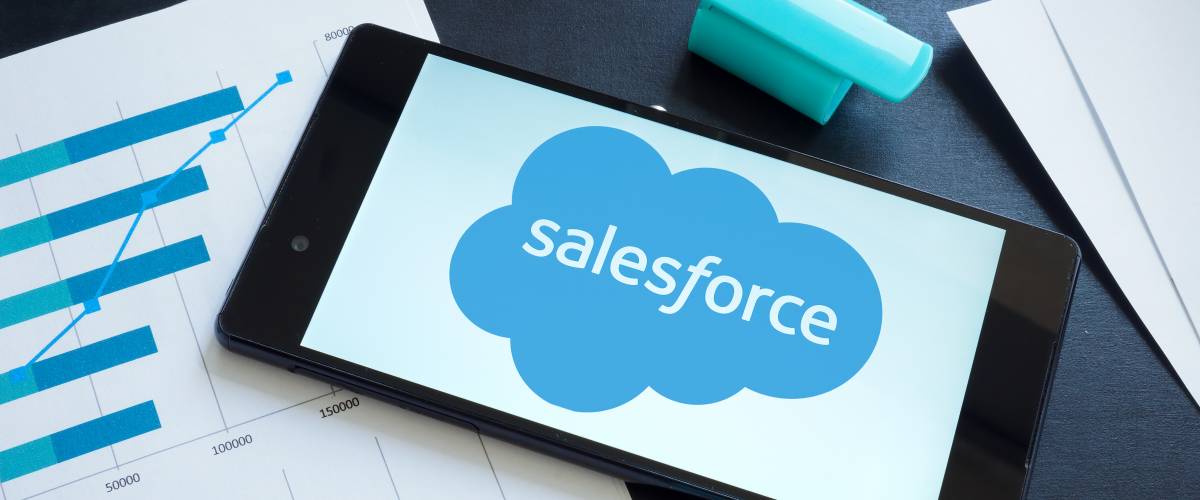 Vitalii Vodolazskyi / Shutterstock
Cramer argues that if companies are having trouble finding employees during the current labour shortage, they will need to maximize their use of technology to improve productivity.