FP Answers: Can I save tax by transferring an investment property to a corporation?
The potential transfer of the property presents an opportunity to take back tax-free cash from your corporation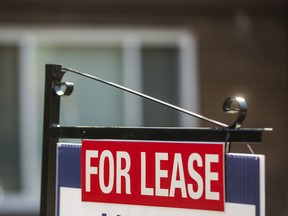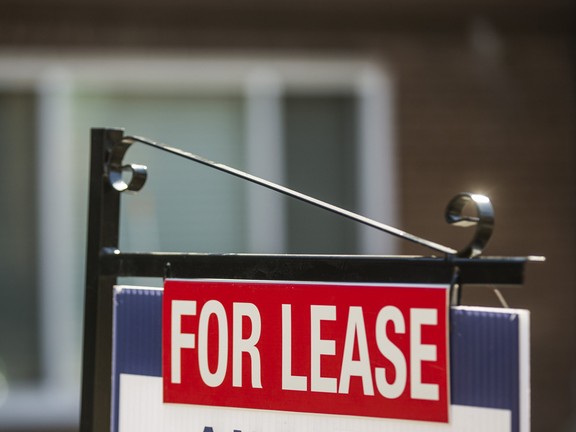 An apartment for lease in the Rosedale neighbourhood in Toronto. Photo by Ernest Doroszuk/Toronto Sun/Postmedia files
By Julie Cazzin with Andrew Dobson
Q: Are there tax consequences if I transfer my investment property — a duplex that I own 100 per cent of — into my incorporated company? If so, how can I minimize this tax? — Johnny L. 
FP Answers: If you transfer certain types of property to a corporation, you may be able to defer some or all of the income that may otherwise arise by simply making an election under Section 85 of the Income Tax Act.
A Section 85 rollover of your investment property to your corporation can be done on a tax-deferred basis. In some cases, a transferor may choose to trigger a partial capital gain, such as when you have a relatively low income for the year or if you have capital losses you can use to offset the gain. 
One requirement is you must receive "share consideration" — shares of the company — back from the corporation. You can also receive "non-share consideration," such as a note receivable, but this will trigger a capital gain if it exceeds the tax cost of the property. 
Article content
One of the primary benefits of this transfer strategy is that you may be able to get cash out from the corporation tax free.
For example, if you bought the property for $800,000 and it is now worth $1 million, you may be able to take back up to $800,000 of tax-free cash from the corporation in exchange for your transfer.
This may present an opportunity if you have a lot of cash or investments in the corporation that you want to access personally, or if you will have lots of cash flow in the future. 
Keep in mind that holding investments such as this rental property in your corporation may negate other tax benefits like the lifetime capital gains exemption.
If your business could be sold some day, you may not want to hold rental real estate, stocks or mutual funds there. Otherwise, you may not be able to claim the lifetime capital gains exemption on the sale of the business, which could exempt up to $913,630 of capital gains from being taxable.