How does your credit score measure up to your city's average?
Canadians are making progress, but the average score still isn't enough to snag a mortgage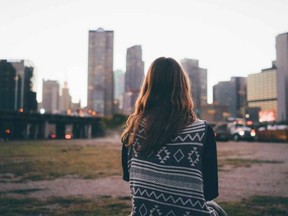 Nat Chittamai / Shutterstock
This article was created by MoneyWise. Postmedia and MoneyWise may earn an affiliate commission through links on this page.
Canadians are working on their credit and it shows.
The average Canadian's credit score is on the rise, but it's still not good enough to nab a top-tier interest rate or pass the government's new test for homebuyers.
The popular credit-monitoring service Borrowell says its Canadian members averaged a credit score of 672 in 2021, up from 667 the year before.
That falls into the low end of the "good" category and suggests the average person doesn't meet the Canada Mortgage and Housing Corporation's updated requirements to get their mortgage insured. (Thankfully, there are ways to get around it.)
Article content
19. Hamilton, Ontario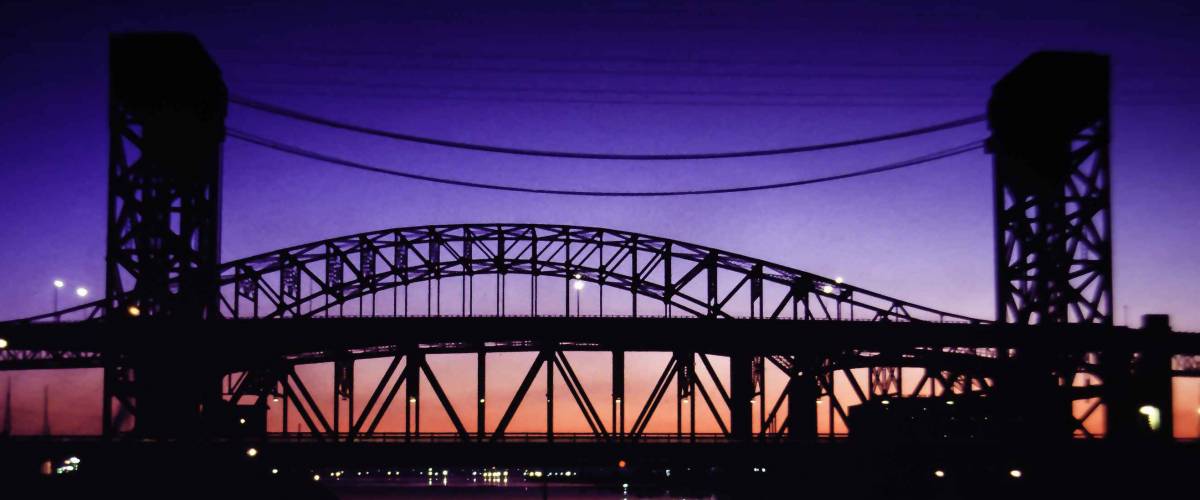 grbender / Shutterstock
At 660, Hamilton has the lowest average credit score of the eight Ontario cities on this list.
A 2018 report by the CMHC found the Steel City had one of the worst ratios of debt to income in the country, behind only Victoria, Toronto and Vancouver. It also noted that the problem in Hamilton was getting worse faster than anywhere else.
But in the years since, Hamiltonians have clearly been working on their debt. As of the start of last year, Hamilton was noted in a study from Borrowell](https://borrowell.com/blog/average-consumer-debt-ontario) as the Ontario city with the lowest non-mortgage debt, averaging $19,932 — down two per cent from the year before.
Because Hamilton is fairly close to Toronto, one of Canada's hottest housing markets, home prices and mortgages are rising along with it. According to the Realtors Association of Hamilton-Burlington, the median sale price for a single-detached home in the region rose 28 per cent year-over-year to just over $925,000 at the end of 2021.