In a market full of wild valuations, Bill Gates holds these stocks for the stable income growth
Slow and steady wins the race. Even for Bill Gates



Frederic Legrand – COMEO/Shutterstock
This article was created by MoneyWise. Postmedia and MoneyWise may earn an affiliate commission through links on this page.
Having sold most of his shares in Microsoft, Bill Gates doesn't stand to gain nearly as much from the company's market-topping Q2 as some of the other big shareholders.
But it's safe to say that both Gates and his well-known charity will be just fine.
Gates is still worth more than $135 billion, according to Forbes, while the Bill & Melinda Gates Foundation Trust remains loaded with winning dividend stocks.
Dividend stocks are a solid way to diversify a portfolio that may be chasing growth a little too fervently. They generate income in both good times and bad and tend to outdo the S&P 500 over the long run.
Here are three dividend stocks that occupy significant space in the Bill & Melinda Gates Foundation Trust. It might make sense to follow in its footsteps with some of your spare change .
Article content
FedEx currently offers a dividend yield of 1.3 per cent.
Walmart Inc. (WMT)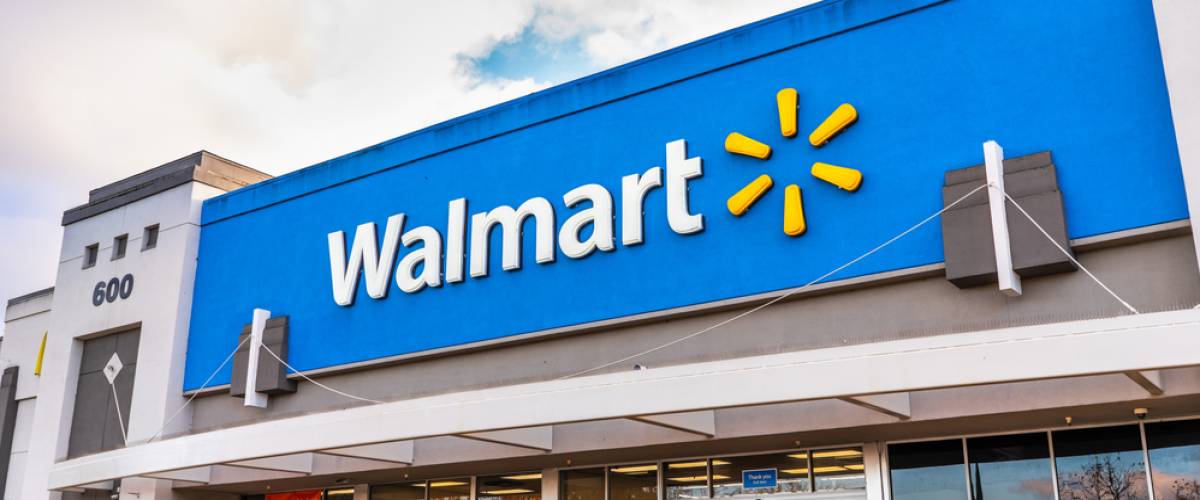 Sundry Photography/Shutterstock
With grocery stores deemed essential businesses, Walmart was able to keep its more than 4,700 stores in the U.S. largely open throughout the pandemic.
Not only has the company increased both profits and market share since COVID coughed its way across the country, but it has also established itself as a safe bet for investors come to the next planet-wide catastrophe.
Gates owns a pile of Walmart shares — about 7.6 million of them. That accounts for about 4.5 per cent of the foundation's entire stock portfolio.
Walmart has steadily increased its dividends over the past 45 years. Its annual payout is currently $2.20 per share, so the foundation can expect a payment in the neighbourhood of $16.7 million from the company in 2021.