Jeremy Grantham says U.S. stocks are in a 'magnificent bubble' — here are three of his safe haven picks
This super investor says the market is due for a correction. It might be time to listen



WealthTrack/Youtube
This article was created by MoneyWise. Postmedia and MoneyWise may earn an affiliate commission through links on this page.
Jeremy Grantham, legendary investor and a pioneer of index fund investing, has added his voice to the chorus of financial wizards who expect today's runaway stock market to soon hit the wall.
Grantham recently told CNBC that equities in the U.S. are in a "magnificent bubble," larger even than those in 1929 and 2000, which kicked off the Great Depression and signaled the end of the dotcom bubble, respectively.
Grantham's worth listening to.
He predicted the dotcom collapse and the 2008 meltdown of the real estate market. He's also in charge of about $60 billion as the investment chief at asset management firm Grantham, Mayo, & Otterloo.
Even though the market has surged even further since Grantham's comments, let's look at a few safe haven stocks in GMO's portfolio.
Article content
U.S. Bancorp (USB)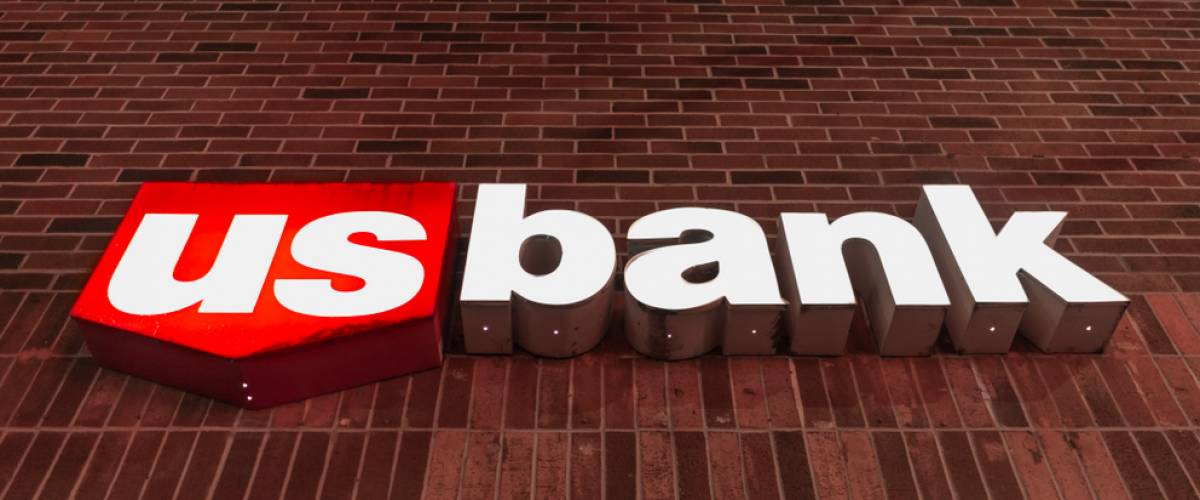 Sundry Photography/Shutterstock
U.S. Bancorp is the parent company of U.S. Bank, one of the country's largest banking institutions.
Betting on bank stock might seem counterintuitive when a stock market correction is expected to hammer investors' finances. But banks tend to do well in rising interest rate environments: As rates increase, the profit margin, or spread, earned by banks widens.
Rather than turning itself into a casino through the kinds of risky derivative plays that tanked some of its competitors in 2007-2008, U.S. Bancorp has instead been focused on innovating and providing digital service for its customers.
The increased efficiency and lower operating costs that result should be music to investors' ears.