Kevin O'Leary sees 'trillions' coming to crypto — but he still loves these income stocks
Mr. Wonderful is calling for a Bitcoin boom. But he still likes income stocks



Kathy Hutchins/Shutterstock
This article was created by MoneyWise. Postmedia and MoneyWise may earn an affiliate commission through links on this page.
"For the first time ever, my crypto exposure is greater than gold."
That's what investment mogul and Shark Tank personality Kevin O'Leary told Stansberry Research in an interview earlier this month.
In fact, Mr. Wonderful plans to double his crypto holdings to 7 per cent of his portfolio by the end of this year, largely because he sees "trillions of dollars" of interest coming into the space.
That said, O'Leary's largest investment fund, O'Shares U.S. Quality Dividend ETF (OUSA), doesn't invest in crypto at all — instead, it seeks businesses with strong profitability, balance sheets, and dividend growth.
While Bitcoin is certainly becoming mainstream, it's still important to maintain ample diversification with income-producing stocks.
Article content
It even boosted its quarterly dividend by 10 per cent earlier this year and now yields 1.9 per cent.
Shares aren't cheap, though.
After rallying more than 30 per cent year to date, Home Depot trades at over $350 per share. But you can get a piece of the company using a popular stock trading app that allows you to buy fractions of shares with as much money as you are willing to spend.
Microsoft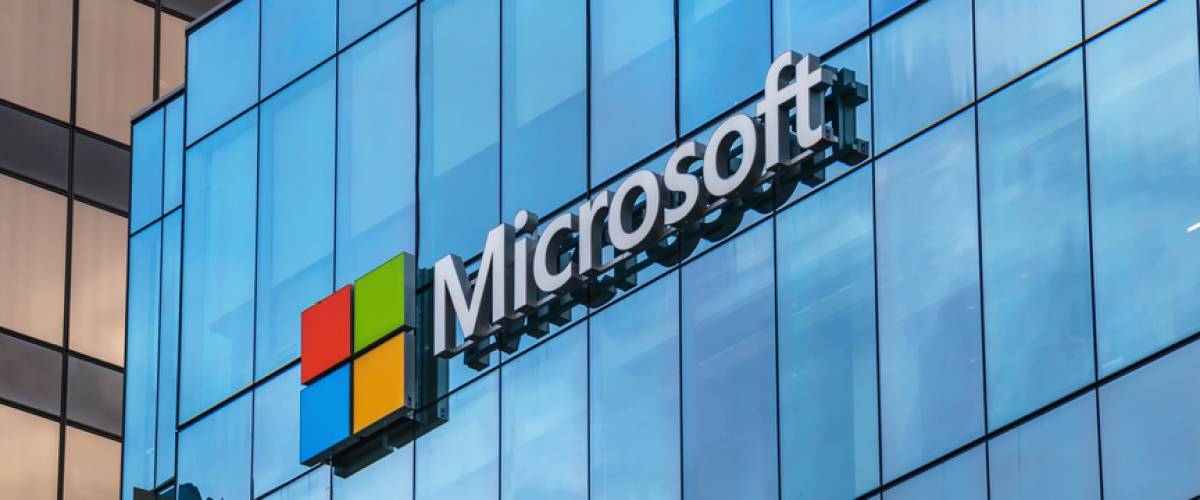 Volodymyr Kyrylyuk/Shutterstock
Tech stocks aren't known for their dividends, but software gorilla **Microsoft **(Nasdaq:MSFT) is an exception.
The company announced an 11 per cent increase to its quarterly dividend to 62 cents per share last month. Over the past five years, its payout has grown by 59 per cent.
So it shouldn't come as a surprise that Microsoft is the second-largest holding in O'Leary's OUSA.