MicroStrategy CEO predicts that Bitcoin is 'going up forever'
This CEO is betting big on Bitcoin. But he's not alone



MMCrypto/Youtube
This article was created by MoneyWise. Postmedia and MoneyWise may earn an affiliate commission through links on this page.
The price of Bitcoin has more than doubled in 2021.
But according to MicroStrategy CEO Michael Saylor, there's still plenty of upsides ahead.
"Our view is [Bitcoin will] be volatile because it's plugged into the entire crypto market and it's new, but it's going up forever," Saylor told CNBC earlier this month.
Saylor continues to put his company's money where his mouth is. In Q3, MicroStrategy purchased 9,000 bitcoins, bringing its total bitcoin count to 114,042. At the current price, that stash is worth roughly $7.4 billion.
Year to date, Bitcoin is up 128 per cent while MicroStrategy shares have surged 103 per cent.
Of course, MicroStrategy isn't the only company that has bitcoins on its balance sheet.
Here's a look at three other companies that have also loaded up on cryptocurrency.
Article content
Looking ahead, the EV manufacturer expects to achieve "50 per cent average annual growth in vehicle deliveries" over a multi-year time horizon.
To be sure, Tesla currently trades at over $1,100 per share. But you can get a piece of the company using a free stock trading app like Wealthsimple that allows you to buy fractions of shares with as much money as you are willing to spend.
Square (SQ)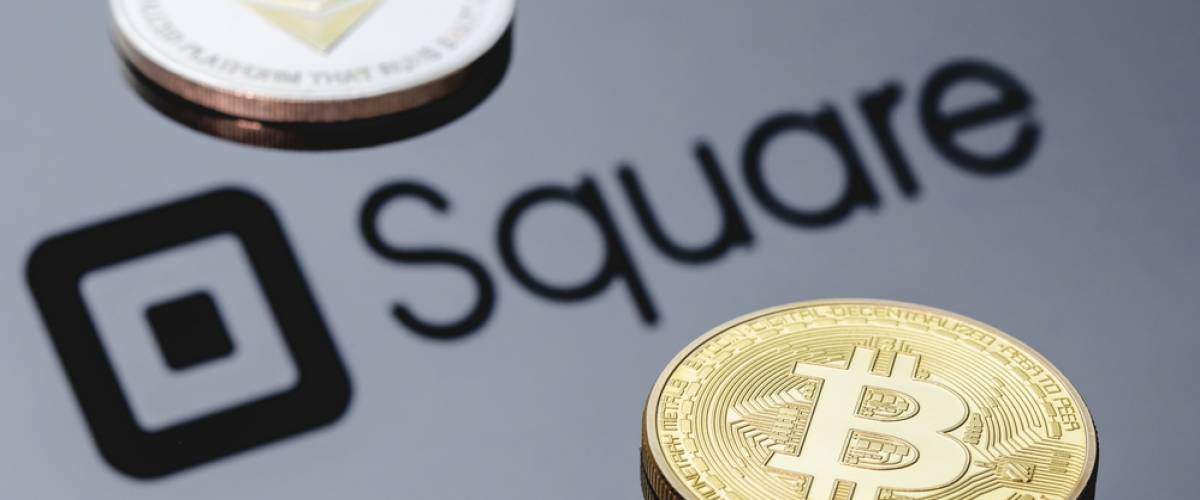 Sergei Elagin/Shutterstock
Square co-founder and CEO Jack Dorsey have long been a proponent of Bitcoin.
In fact, his hopes for cryptocurrency extend beyond its financial capabilities.
"My hope is that it creates world peace or helps create world peace," Dorsey said during a "B World" webinar in July.
Square owns 8,027 bitcoins, worth approximately $531 million today.