Robert Kiyosaki's picks for 'safe haven' assets
'Rich Dad Poor Dad' has made this call before. He's not backing down



Rich Dad TV/Youtube
This article was created by MoneyWise. Postmedia and MoneyWise may earn an affiliate commission through links on this page.
Expert predictions for a stock market correction are common these days.
But thanks to high inflation rates, Rich Dad Poor Dad author Robert Kiyosaki is calling for something much worse.
"Inflation rips off the poor. Inflation makes rich richer," he tweeted last week. "Prepare: Giant crash then new depression."
It's not the first time Kiyosaki has sounded the alarm.
In September, he told Kitco News that "the biggest crash in world history" would hit in October. While that prediction didn't even come close being right — the S&P 500 climbed 6.9 per cent last month — Kiyosaki isn't backing down from his ultra-bearish stance.
In fact, the famous author reiterated his belief that there are only three "smart" investments to buy right now: gold, silver and Bitcoin.
Article content
Or, you can buy Bitcoin directly. Today, many exchanges charge up to 4 per cent in commission fees just to buy and sell crypto. But some investing apps like Wealthsimple charge less than 2.5 per cent and have extra security features.
And there's no need to buy a whole coin. You can start with as little as $1.
Gold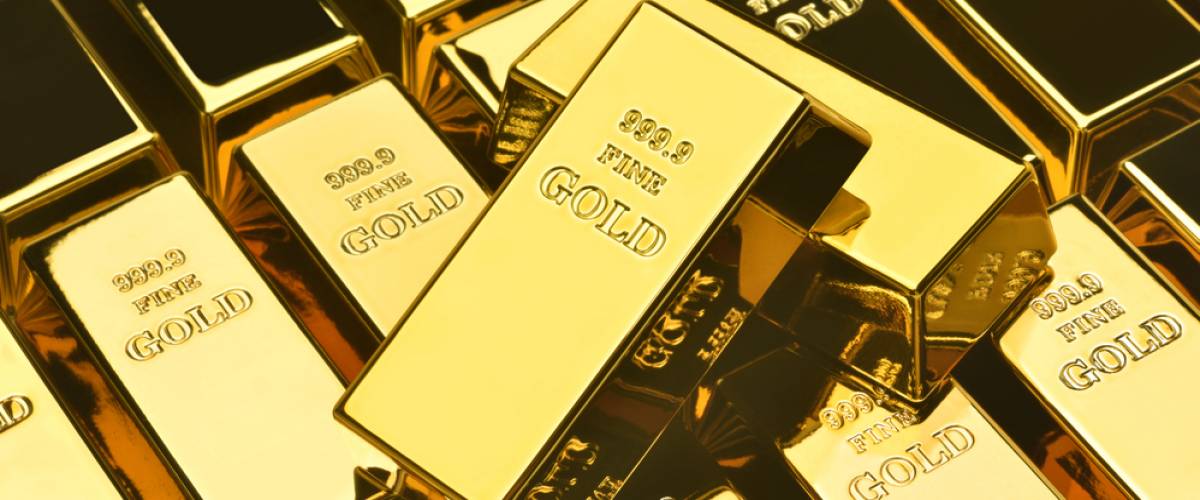 Pixfiction/Shutterstock
Many call crypto the new gold. But while Kiyosaki highly recommends Bitcoin, he still likes the good old yellow metal as a hedge against a looming downturn.
Gold is the classic safe-haven asset. Investors have leaned on it to help preserve their wealth for centuries. In times of crisis, demand for precious metals often goes up.
From 2007 to 2009 — when the U.S. stock market tumbled amid the mortgage crisis — the price of gold surged more than 60 per cent.