Stretch your money and beat high inflation with these seven tips
Fight rising prices with these strategies to save and make more money



ShutterStock
This article was created by MoneyWise. Postmedia and MoneyWise may earn an affiliate commission through links on this page.
You've probably already seen what pandemic-fueled inflation looks like if you recently bought groceries, gassed up your car or went shopping for furniture.
Shortages of goods and workers throughout the COVID-19 pandemic have pushed inflation to its highest levels in decades, and prices will likely continue to surge, with various forecasts anticipating this inflation will carry into the new year.
One way to fight back against rising prices is to by taking advantage of some simple ways to stretch and save your money in your day-to-day life.
Here are 7 ideas on how to effectively give yourself a raise — and kick inflation to the curb.
baranq / Shutterstock
High-interest debt from credit cards and personal loans can be a major drain on your bank balance, especially if you're making only the minimum payments each month.
Article content
It only takes a few minutes to download the Ampli app and connect your debit or credit card, and you can start earning cashback right away . Use the promo code (AMPLI5) to get $5 of welcome cashback when you join.
3. Turn your old playthings into a payday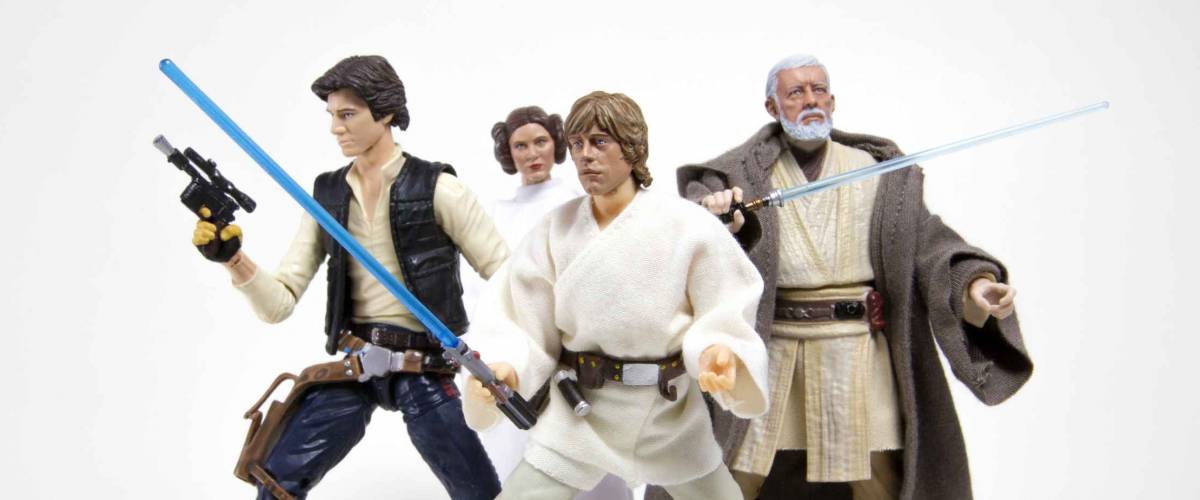 Willrow Hood / Shutterstock
Got a closet full of collectibles? Well, maybe the time has finally come to say goodbye to that stuff and sell it online — because it might be worth more than you think.
For example, some of your toys from the 1970s and '80s could fetch hundreds of dollars — maybe even thousands — if you've kept them in good condition.
Selling stuff on eBay is relatively simple, but if you've never done it before, check out this handy guide on how to get started .
4. Slash your car insurance bills
If you've got a car and aren't shopping around for cheaper insurance every six months, you could easily be overpaying by hundreds of dollars a year.