This B.C. couple in their 40s has $3.1 million in assets, but is it enough to retire in five years?
If Bernie and Suzy invest what they do not spend, they can do their own form of indexation, expert suggests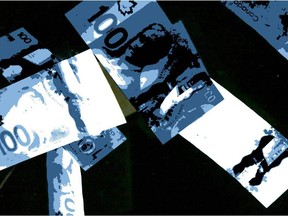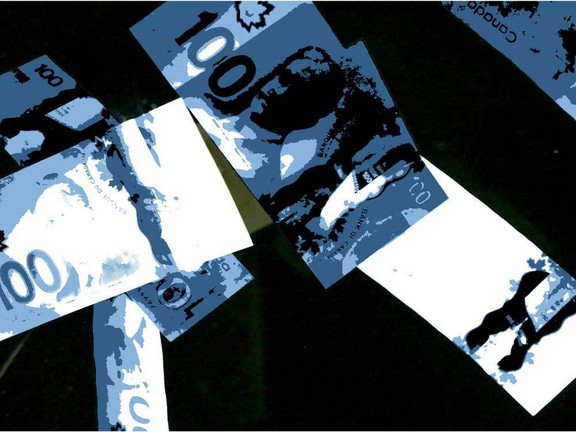 Bernie and Suzy bring home $14,350 per month from their jobs and the rental properties. Photo by Gigi Suhanic/National Post photo illustration
A couple we'll call Bernie, 43, and Suzy, 47, live in B.C. They have a special problem figuring out when to retire and what they can afford after their working days are over. Bernie, who works for a consulting organization, has a medical issue that could shorten his life. It is a medically treatable risk, a concern but not a certainty. Suzy, who works for a tech company, has no health issues. They would like to retire together in five years, but will they be able to pull the plug on their jobs? And what kind of income in retirement can they reasonably expect?
Family Finance asked Graeme Egan, a financial planner and portfolio manager who heads CastleBay Wealth Management in Vancouver, to work with Bernie and Suzy.
Email [email protected] for a free Family Finance analysis.
Currently, Bernie and Suzy bring home $14,350 per month from their jobs and the rental properties. Their goal is to have $10,000 per month to spend when they retire.
Article content
They also have $22,100 in Bernie's registered disability savings plan that can provide withdrawals for various purposes before age 60. Regulations are broad and we do not include the disability plan, which might be called on if Bernie is unable to work, in retirement savings.
In addition to their home, the couple owns two rental properties. They generate net rents of $2,390 per month. The first produces a three per cent return on equity of $473,000, the second a 2.3 per cent return on $449,500 equity. They are not especially profitable, but they do finance their way, pay steady income and are likely to appreciate. Total net rents for the suites in the principal residence and two rentals after costs are $4,315 per month or $51,780 per year.