Warren Buffett says this is the best type of business to own when inflation spikes — in other words, what you should buy right now
Inflation is high. You might as well profit from it



Larry W Smith/EPA/Shutterstock
This article was created by MoneyWise. Postmedia and MoneyWise may earn an affiliate commission through links on this page.
High inflation rates across the globe have become a serious concern on Wall Street.
But fortunately for everyday investors, Berkshire Hathaway chief Warren Buffett has plenty of experience in navigating such an environment.
Buffett managed a stock portfolio through periods of double-digit inflation rates in the 1970s and has plenty of advice on what to own when consumer prices spike.
In a 1981 letter to Berkshire shareholders, Buffett highlighted two characteristics that make a business well adapted to an inflationary environment: 1) an ability to increase prices easily, and 2) an ability to take on more business without having to spend too much in order to do it.
In other words, aim to invest in asset-light businesses with pricing power.
Article content
Amazingly, profit margins may keep expanding, even as operating costs rise with inflation.
Nike shares are up about 19 per cent so far in 2021.
Apple (AAPL)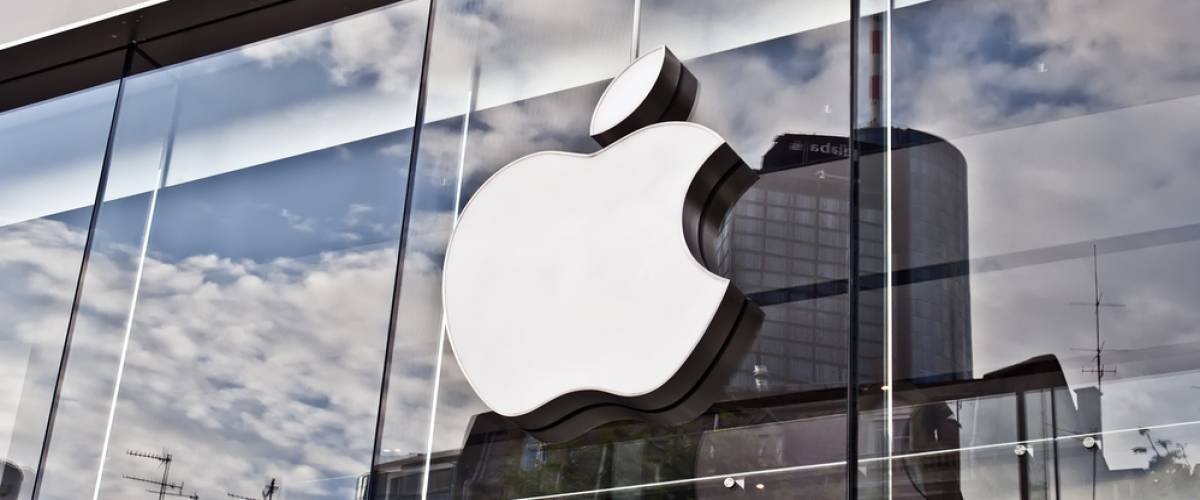 Vytautas Kielaitis/Shutterstock
Global demand for Apple's premium-priced hardware is growing, as are adoption rates for its high-margin Apple services.
Strong brand identity, user-friendliness, and a wide range of fully integrated products are powerful attributes that aren't going away any time soon.
Customers just can't afford to live outside the Apple ecosystem. That gives the tech giant more freedom to play with pricing as inflation spikes.
The company's latest M1 chips, which will gradually replace Intel's CPUs in every single Mac, underscore its commitment to constant innovation.