Charges laid after alleged Vancouver gambling den busted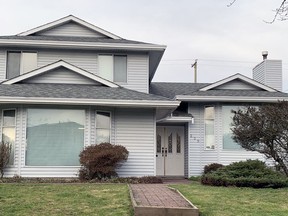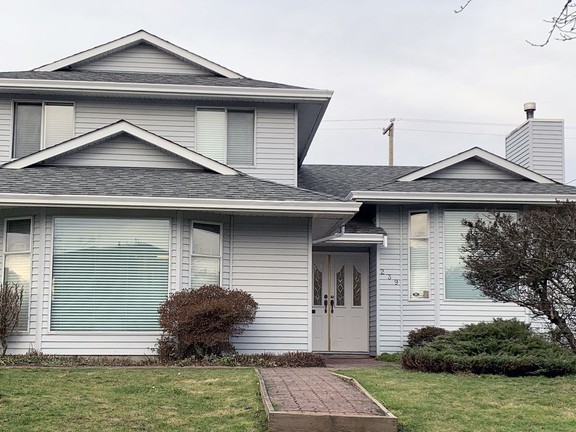 Home at 239 West 45th Avenue in Vancouver where police allegedly uncovered an illegal gambling operation. Photo by Kim Bolan /PNG
Three Lower Mainland men have been charged in connection with an illegal gambling den raided by police in October 2020.
The Combined Forces Special Enforcement Unit announced Wednesday that charges had been approved against Burnaby residents Rong Zan Wu, 45, and Wen Bo Li, 47, and Vancouver man Mun Bun Ng, 55.
The CFSEU's illegal gambling unit was called in and did several searches in the case, Sgt. Brenda Winpenny said Wednesday.
She said investigators seized score sheets with client names and cash balances, cellphones, a money counter and more than $220,000 in Canadian cash. There were also poker chips, poker tables and playing cards.
"CFSEU-B.C. continues to target all aspects of criminal activities including illegal gaming as a part of a co-ordinated organized crime enforcement strategy in B.C." Insp. Mandeep Mooker said in a statement. "Illegal gaming activities undermine the integrity of our financial institutions and allow criminals to secure the proceeds of crime not just for personal benefit but to fuel additional crimes. Enforcement action such as this one has a strong immediate impact and long-term disruption implications."