Employee at Burnaby skin care clinic charged with sexual assault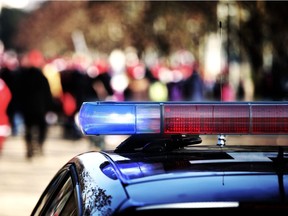 Fraser Health is asking clients of a Burnaby skin care clinic to get tested for sexually-transmitted infections after it was found the clinic was offering vaginal tightening services without appropriate infection control measures. Photo by Getty Images /PNG
Fraser Health is asking clients of a Burnaby skin care clinic to get tested for sexually-transmitted infections after it was found the clinic was offering vaginal tightening services without appropriate infection control measures.
The warning comes as the Burnaby RCMP announced two charges of sexual assault with a weapon against an employee working at the same clinic.
Individuals who received this service or had treatment at the clinic are also advised to continue with routine screenings for human papillomavirus (HPV).
The clinic had been under investigation by the Burnaby RCMP. On Thursday, investigators announced Farshad Khojsteh Kashani, a 47-year-old employee at Fab Skin Care, had been charged with two counts of sexual assault with a weapon.
The investigation was launched in 2019 after a victim came forward to police and alleged she had been sexually assaulted during a treatment at the clinic. Last year, a second victim came forward to police and made similar allegations against the same employee.