Richmond RCMP investigate 'suspicious' incident at local business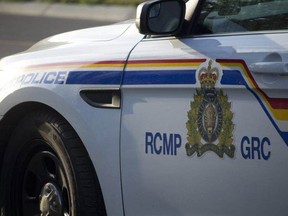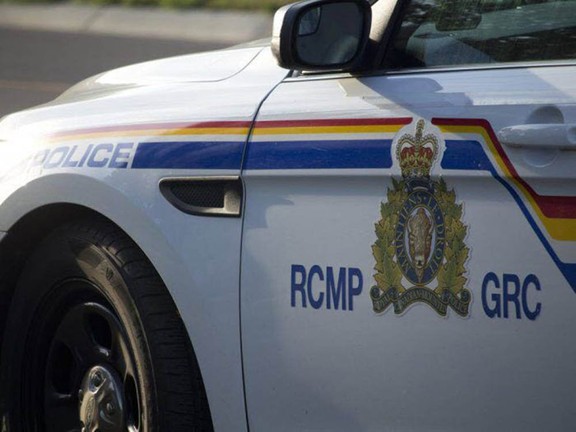 File photo: An RCMP vehicle. PNG files
Richmond RCMP is investigating what they're calling "a report of a suspicious circumstance" at a business on Monday, March 14.
According to a release, a woman was in a parent monitoring room of a business in the 14000-block or Triangle Road when she saw a man allegedly pulling down a young child's pants. The woman saw the incident through a television connected to a series of surveillance cameras located throughout the business.
"This is a very serious allegation and we are doing everything we can to attempt to identify those involved," said Cpl. Adriana O'Malley.
The business is fully co-operating with the police investigation and is providing any evidence that could help.
Police are asking for anyone who may have witnessed the incident to call Richmond RCMP at 604-278-1212, or Crime Stoppers at 1-800-222-TIPS.