The Rogers debacle shows how little power investors can have over businesses
Dual-class share structures have their uses, but often they make "ownership" an illusion



JHVEPhoto / Shutterstock
This article was created by MoneyWise. Postmedia and MoneyWise may earn an affiliate commission through links on this page.
As the funk of the Rogers family's dirty laundry continues wafting over the country, Canadians who have been watching the drama unfold may feel like they're learning something about greed, power or the politics of the boardroom.
But underneath the scandal's more salacious layers is an important lesson in how little influence shareholders in certain types of companies — those that issue dual-class shares, like Rogers — have when it comes time for them to vote on matters facing the businesses they're supposed to be owners of.
Whether you have a few hundred or a few thousand shares in a company with a dual-class structure, your opinion on how that company should function is likely worthless. If you're an engaged investor who believes it's every shareholder's right to take part in company-wide decision-making, dual-class entities may not be for you.
Article content
Prominent examples of dual-class companies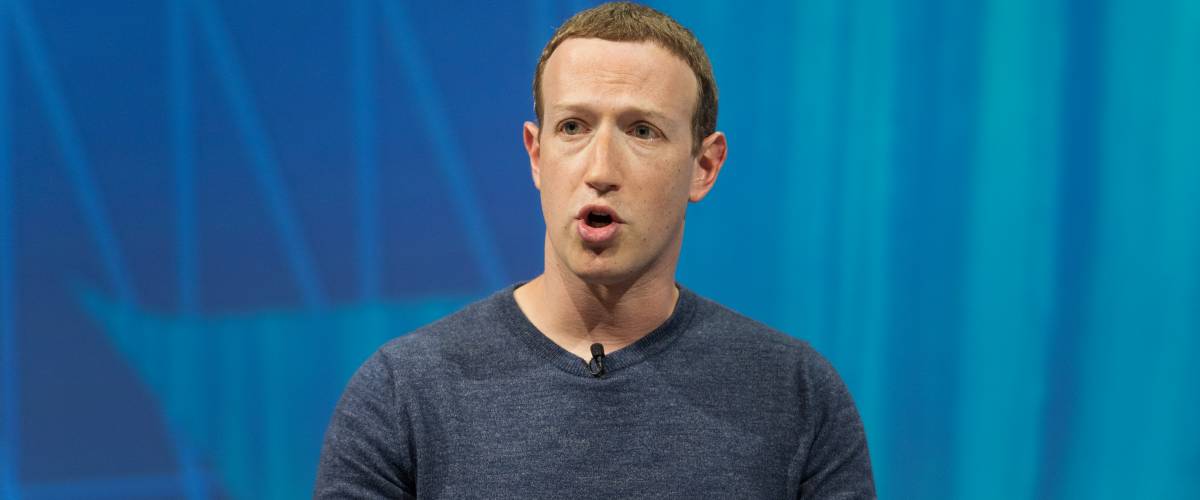 Frederic Legrand – COMEO / Shutterstock
The Rogers struggle, which saw Edward Rogers awarded control of the Canadian telecom giant in November after a long, public battle over his attempt to turf the company's CEO, provides an excellent case study in the powerlessness of dual-class shareholders.
"You can buy Rogers Class B shares and have an economic interest in Rogers," explains Mark Yamada, president of Toronto-based PUR Investing. "But 97.5% of the voting control belongs to the Rogers family, and in the Rogers voting trust that Edward Rogers happens to control. So if you wanted to get rid of management, or hold management to account for some stupid acquisitions they made, or for mismanaging inventory or anything like that, you, as a minority shareholder, just can't do it."