U.S. House endorses legal cannabis, heralding eventual end of Canada's first-mover advantage
Legalization in the U.S. isn't imminent, however, gives Canada time to tweak regulations, if it so chooses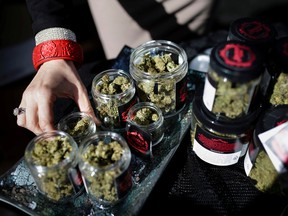 Many in the cannabis industry say it's a matter of when, not if marijuana becomes legal in the U.S. Photo by Elijah Nouvelage/Reuters files
Legislation that would legalize cannabis at the federal level in the United States — and neutralize Canada's first-mover advantage in the industry — passed the House of Representatives on April 1, heralding the eventual reordering of the North American marketplace for marijuana.
"When the U.S. medical cannabis market opens, which is inevitable, there is going to be increasing competition for Canadian firms," Rick Savone, senior vice-president at Aurora Cannabis Inc., one of Canada's largest cannabis retailers and board chair of the Canadian Cannabis Council, said in an interview.
Article content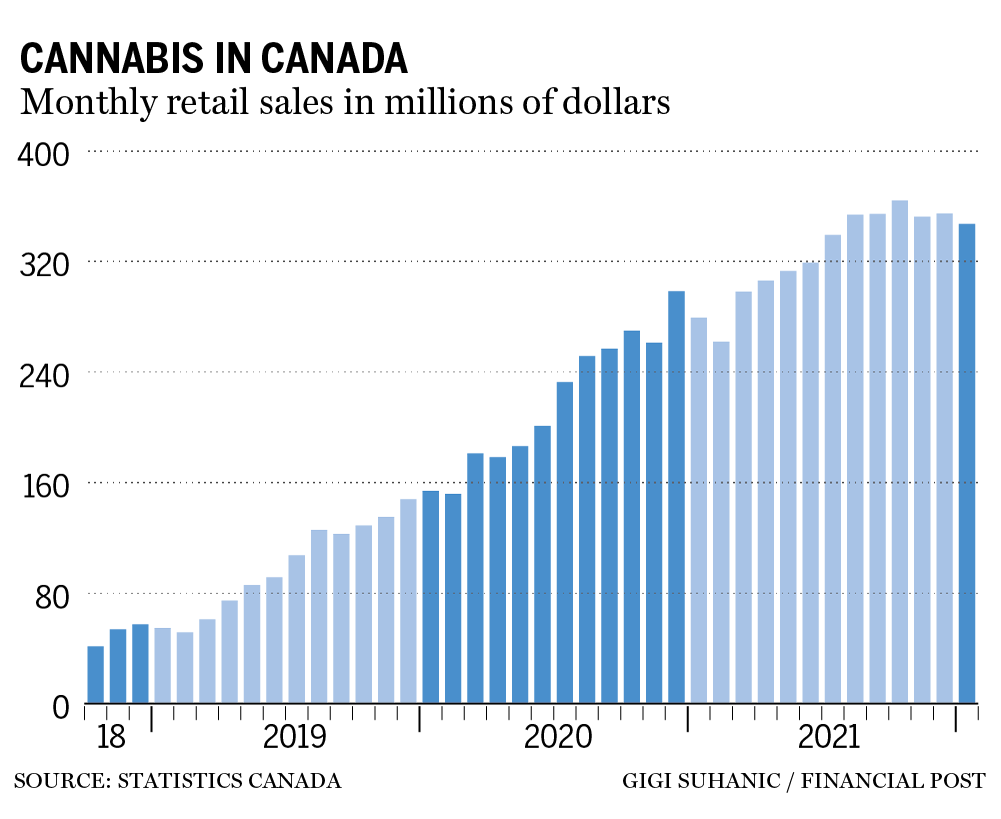 Legalization isn't imminent. The Senate must also endorse the legislation, and senators are less enthusiastic. President Joe Biden would have the right to veto any bill that reaches his desk. Still, many in the cannabis industry say it's a matter of when, not if. The drug is already legal for recreational use in 18 states, Washington, D.C., and Guam, and it's been approved for medical uses in 38 states, along with the District of Columbia.
Canada's cannabis companies will be ready, as they've become familiar with how to navigate a federally regulated industry, which is an advantage, Savone said. However, Canadian companies are currently too stifled by their own governments to be as competitive as they could be, he said.